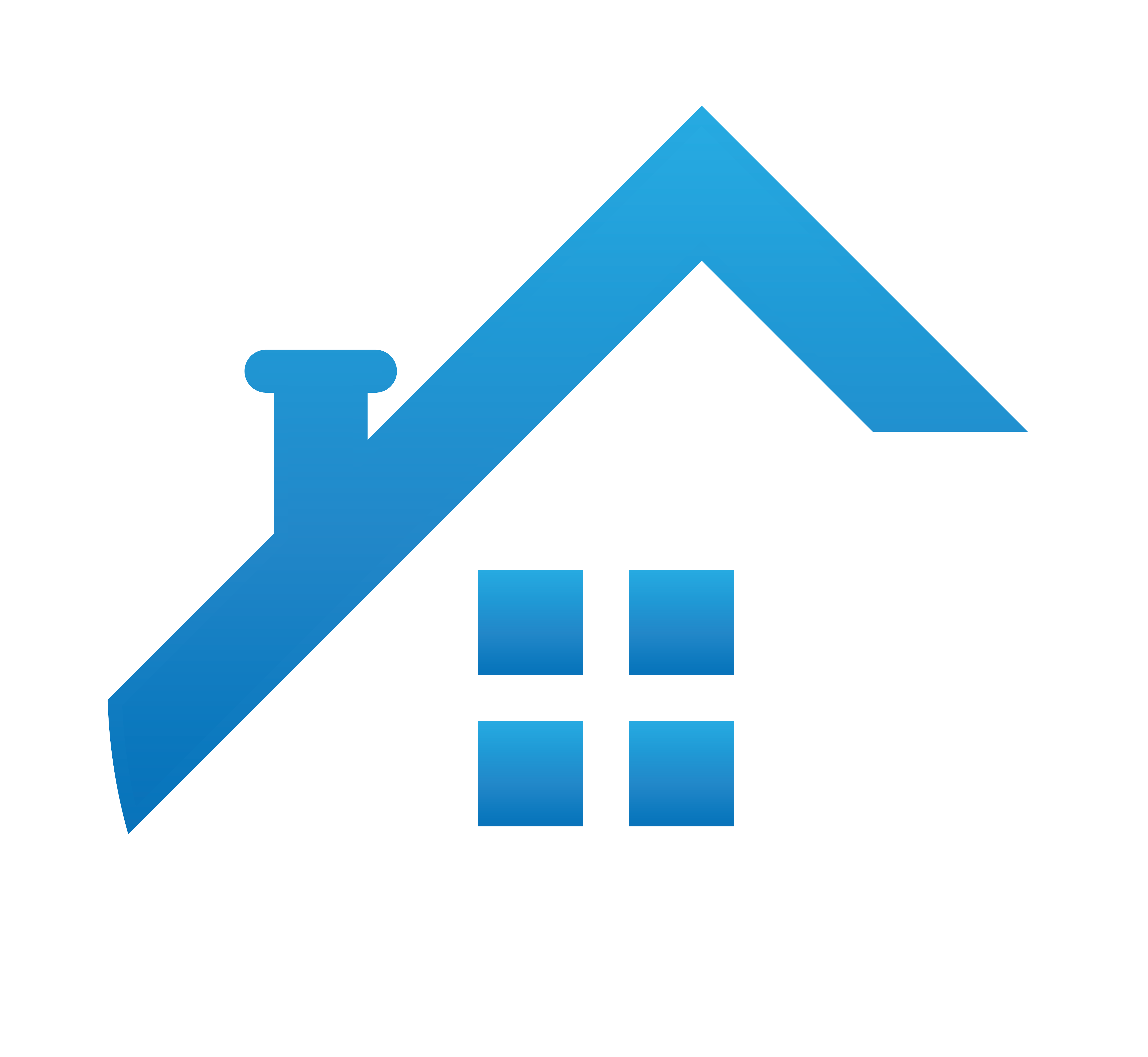 With a long way working in the tourism sector and a thousands and thousands satisfaced people since 1988, we founded VallartaStays in 2013 with the same purpose "make your stay unforgettable". We are a professional agents team just working for you!
Vacation Rentals Dream Team
Frank Rivas: Computer Engineer & Photographer. Mex: +52 1 (322) 193 7821. USA/CAN: +1 (206) 414 5139. info@vallartastays.com
Michelle: Physiotherapist. michelle@vallartastays.com
Esther: Electronics Engineer. esther@vallartastays.com

Rocio: Tourism. rocio@vallartastays.com

Renan: Tourism. Hotel Specialist.

Dalia: Accountant.
Ana: Administrator.
Julie: Lawyer.

Francisco is from Michoacan, México, has more than 3 years here in Vallarta, loves capture moments with his camera and enjoy working as Vacation Rental Agent. I'm pretty sure that if you ask for help to find you a comfortable and very good place to stay in Vallarta he will search for the best condos that match your requirements! Is owner of Vallarta Stay and Professional Photographer in Town!
Angel from Puerto Vallarta, México.

Hay, if you have a problem in finding a place ! Or need To know we're to go , Francisco ,,is the One !! He is the One that Helped us , he was there to Answer our Question. We wanted some thing, Condo , in Old Town ,Puerto Vallarta, and he showed us Many Places , he is Good in what he Does and loves Doing it, Thank you Frencisco for All ,and we will see you Again Soon, Thanks.
Richard from Canada.
I have had the pleasure to know Mr Frank Rivas B for few years now and can attest that he is a person you can trust with blind eyes to make your travels plans the best ! Very friendly, hard worker and attentive, always willing to find you the best place for you in Puerto Vallarta Area; can recommend his services to anyone looking to rent a place in this beautiful seatown. He is not only a real estate agent, also is a great photographer to take your pictures for special events in your life.
Eloy from USA